PUBLIC AUCTION
GUNS-ART-ARTIFACTS-COINS
TO BE HELD AT WOODWARD & ASSOCIATES
618 3RD ST
RAWLINS, WYOMING
SATURDAY NOV. 7TH, 2020
SALE WILL START PROMPTLY AT 10 A.M.
SOME OF THE ITEMS TO BE SOLD: FIREARMS: Look on the back of the sale bill or at the bottom of the web page for listing. We will update at more guns come in. ARTIFACTS: 2 frames of arrowheads, 5 clay trade pipes; 2 clay piece pipes; stone tool; 2 original pottery bowls; ART: 19 Vivi Crandall prints: Framed- Kaleidoscope; Three Little Indians; Wild Fire; The Missing Lynx; Flash Dance, Unframed: Dignity; Bunny Berries; Double Vision; Moon Shadow; Play Misty For Me; Happy Feet; Stud Missile; The Honeymooners; IRS-The Raging Saw; The Mother Lode; Freight Train; Steam Powered; RMEF moose sculpture; several more original oil paintings; 1903 1st World Series frame w/Ted Williams & Joe DiMaggio autographed photo, Ted Williams card, very rare; 1927 Yankee baseball frame w/Babe Ruth & Lou Gehrig autographed photo, stadium tickets and team photo, great collector; COINS: Morgan & Peace silver dollars; Eisenhower dollars; selection of silver quarters, dimes halves; wheat pennies; 1964 & 65 Kennedy halves; misc. tokens; 3 Rawlins 1968 Centennial coins; $2 bills; $5 silver certificate; selection of foreign coins; book of state quarters; 20 Silver Eagles, various dates; MISC. COLLECTABLES: early 1800's Scrimshaw powder horn; elephant tusk; Texaco metal toy truck; Lg. Sinclair gasoline outdoor sign; huge collection of sports cards, baseball, football, basketball and hockey; some of these cards are old and have some super star cards including Michael Jordan; VEHICLES & CAMPERS: 1995 GMC long wheel base 4x4 pick-up; cab-over camper; SADDLES & TACK: 3 Western Saddles in very good condition; nice selection of bridles, halters, blankets & pads; 2 saddle racks; 2 pr. spurs; 8 nylon lariats; breast collars; cinches; lead ropes; MISC. ITEMS: pack saddle mail box cover, very cool; selection of knives; MANY MORE ITEMS TOO NUMEROUS TO MENTION!
EVERYTHING SELLS REGARDLESS OF PRICE-NO MINIMUM-NO RESERVE!!
Attention: We have received special authorization from the State Health Dept. to conduct this sale. We will do our best to make this sale as safe as possible but Face masks are optional. Please is you are sick or have any symptoms please stay home!!! We will arrange for absentee bidding.

NOTE: This is just a preliminary sale bill for this sale. Watch the Web Site for continued updates and pictures. We have several more gun lists, some additional vehicles and a few other items still to come in. This should be a great sale. Hope you can make it!!
WEB SITE: Log on to woodwardauctions.net for the most up to date sale bill and pictures.
INSPECTION: Thursday Nov. 5 and Friday Nov. 6 from 8:30 a.m. to 5:30 p.m. and morning of sale.
TERMS: Cash, cashier check or personal check with positive I.D., MasterCard-Visa-Discover Card. Full settlement day of sale. All merchandise must be removed day of sale unless arrangements made with auctioneer. Everything sells as is/where is without warranty either expressed or implied. All sales Final! Statements made at sale preclude all advertised material. NO BUYERS PREMIUM!
WOODWARD & ASSOCIATES AUCTIONEERS
618 3RD St.
(307) 324-3710 RAWLINS, WYO. 82301 1-800-233-1596
AUCTION GUN LIST
WE WILL ADD MORE GUNS TO THIS INVENTORY AS THEY COME IN!!
NEW IN BOX: Browning A-Bolt II .7mm mag., octagon barrel; Browning Hells Canyon X-Bolt, 6mm Creedmore; Remington Model 700 AWR, 300 win mag.; Howa Model 1500 Chassis rifle, .308; Savage Model 93 .22 mag.; Rock Island VP-40 .12 ga. Assault Shotgun; Escort Slugger pump .12 ga.; Mossberg Model 835 . 12 ga. with smooth bore & rifled slug barrels; Pedersoli Pennsylvania Long Rifle .45 cal black powder; North American Arms Mini-revolver, .22 LR/.22 mag; Charter Arms Bulldog .44 Special; Ruger 1911 .45 ACP; Kel Tec PMR30 .22 mag; Colt Cobra .38 special; Magnum Research AR pistol in 6.5 Grendel; 2= Guardian Long Bore Package .22 mag. derringers;
LONG GUNS: Mark V Weatherby 300 wby mag, ultra-light; Winchester Model 94 30x30; Winchester Model 1894 30 WCF, made in 1901; Winchester Model 1906 .22 LR, made in 1910; Remington Model 4 25x10 rimfire, very rare; Marlin Model 444SS .444 cal.; Remington Model 788 .223; Marlin Model 336 30x30; Remington Model 700 .243; Remington Model 788 6mm; Savage Model 24-B 30x30/20 ga.; Remington Model 788 30x30; Ruger #1 25x06; Marlin Model 1895SS 45x70; Winchester Model 70XTR .270 Win; Remington Model 788 .308 Win; Husqvarna Hi-Power 30x06; Colt AR-15 .223; Mauser custom 30x06 w/ scope; Remington Model 742 30x06; Marlin Model 9 9mm semi-auto; Ruger M77/22 .22 LR; Winchester Model 9422M .22 mag; Winchester Model 9422XTR .22 LR; Ruger American .22 LR; Savage Model 93R17 .17 Win. Super Mag; Savage Model B .17 cal; Glenfield Model 30 30x30; Springfield Model 15 .22 single shot; Ithaca Model 49 .22 LR; Remington Model 552 .22 LR; Traditions 50 cal. in-line black powder; Centurian 50 cal. in-lline balck powder; SHOTGUNS: Browning BT-99 .12 ga., 32" barrel; Marlin Model 90 .12 ga.; Stevens Model 311 .12 ga.; Remington Model 1100 .12 ga.; Remington Model 870 .20 ga. Pump; Mossberg Model 500A .12 ga. pump; Mossberg Model 9200 .12 ga. auto; J.C. Higgins Model 1011 20 ga. Single shot; Stevens Model 51 .410 single shot; HANDGUNS: Colt 1911 Government 45 ACP; Charles Daley KBI .45 ACP; Smith & Wesson Model 15-3 .38 special; Smith & Wesson Highway Patrolman .357 mag.; Ruger Super Blackhawk .44 mag; Ruger Red Hawk .44 mag; Ruger Super Blackhawk .44 mag., blue; Ruger Blackhawk .45 ACP; Colt 1911 Series 70 .45 ACP; Colt Police Positive .38 special; Ruger Single Six .32 cal.; Smith & Wesson Model 42 .38 special; Colt Police Positive .38 special; Smith & Wesson Model 57 .41 mag.; 3=Ruger Blackhawk .357 mag; Smith & Wesson Model 10-8 .38 special; Ruger Blackhawk .45; Browning Hi-Power 9mm; Walther Talon .22 LR; Hawes Model 21S .22 single action; Freedom Arms .22 mag. Buckle pistol; Smith & Wesson Model 8 .22 LR; Smith & Wesson Model 17-7 .22 LR; Smith & Wesson Model 22A .22LR; Ruger Mark I .22 LR; Smith & Wesson Model 51 .22 LR; Ruger Single Six .22 LR/.22 Mag; FFA Model 885 .22 mag.; High Standard Double Nine .22 LR; Black Powder Percussion Derringer pistol; Uberti 1860 Armory .44 cal. black powder revolver; MISC. ITEMS: Benjamin BT9M22NP .22 cal. pellet rifle; Gamo Whisper 4.5 pellet rifle; Legends .17 cal pellet rifle; Herters reloading press; RCBS powder measure; selection of RCBS reloading dies; 2 boxes very old 12 ga. Shotgun shells; several gun cases; selection of misc. ammo;
Note:

We are required to do background checks on these firearms.

We accept FFL licenses and Wyo. conceal permits.
Buyers of long guns must be 18 yr. of age and US citizens. Buyers of hand guns must be 21 yr. of age and a resident of Wyoming or have an FFL.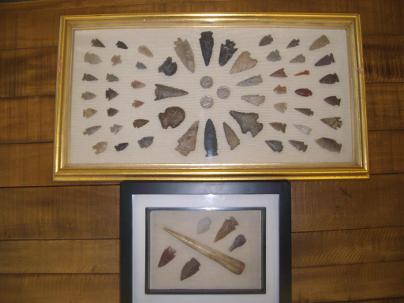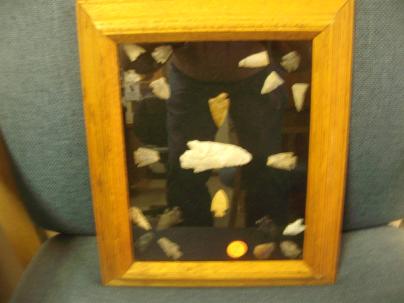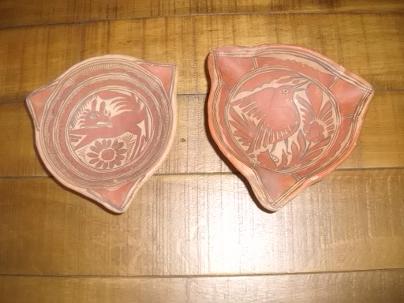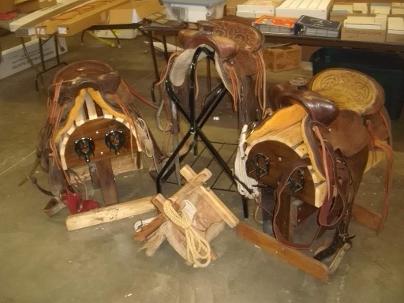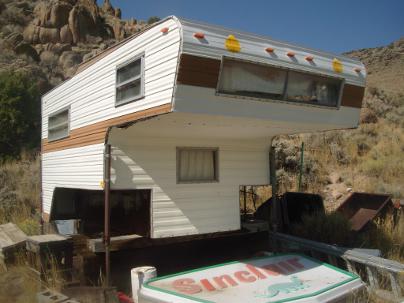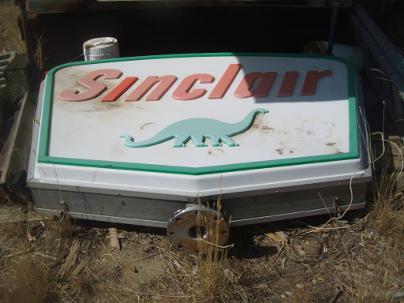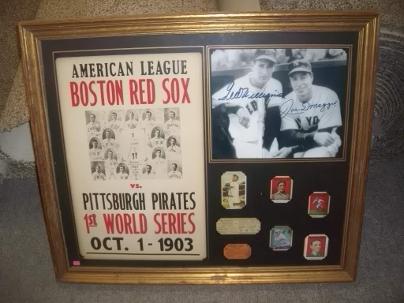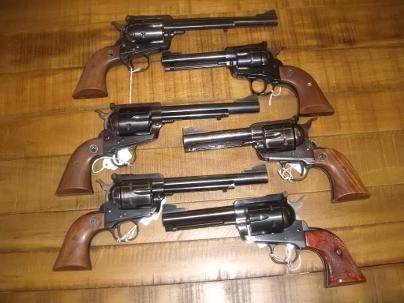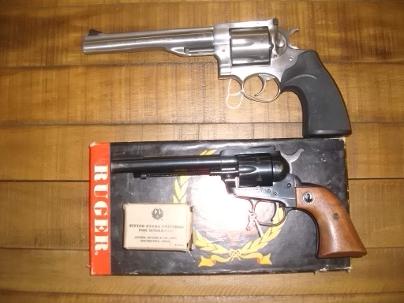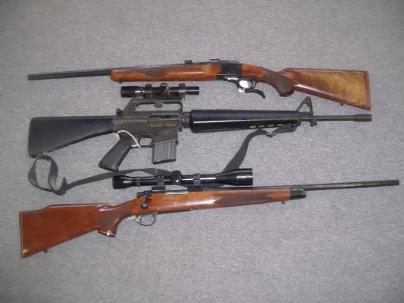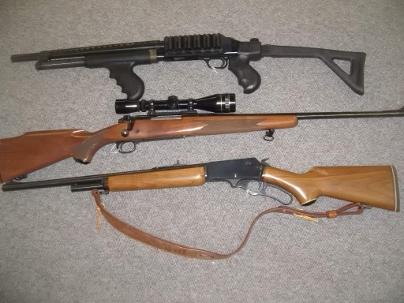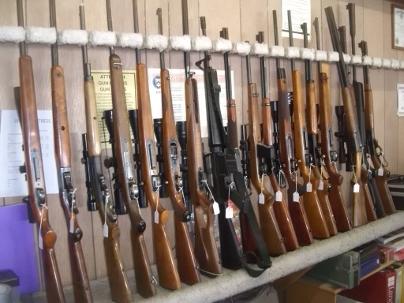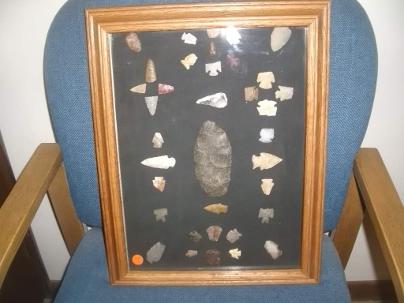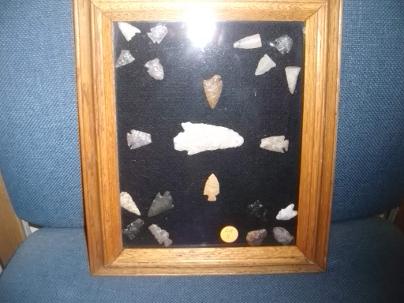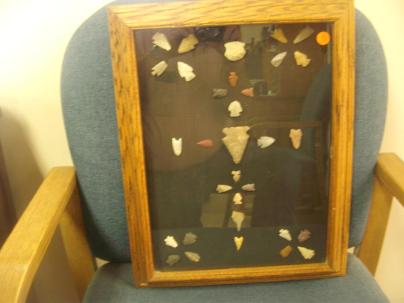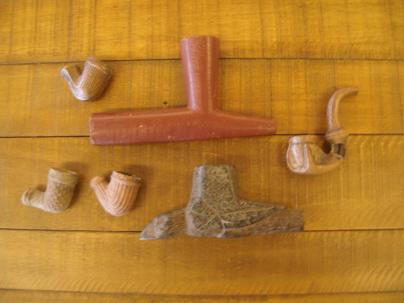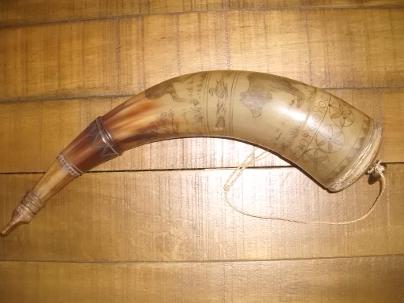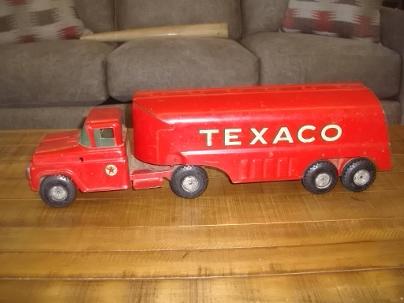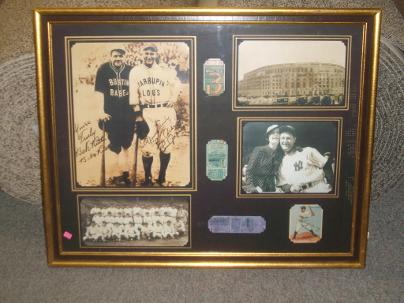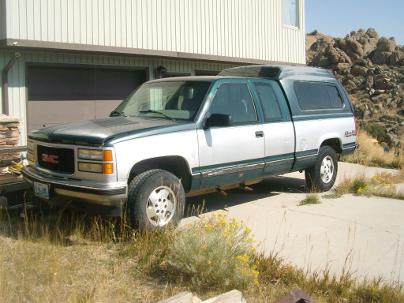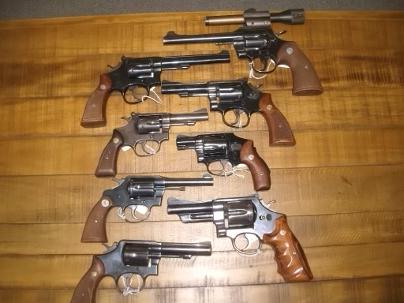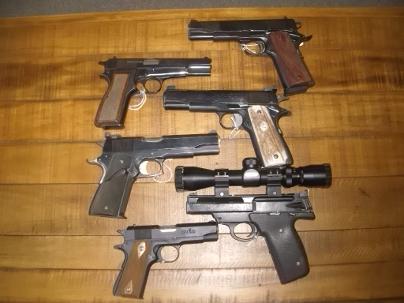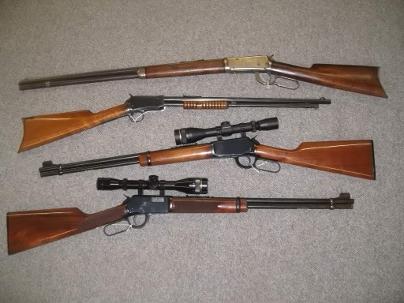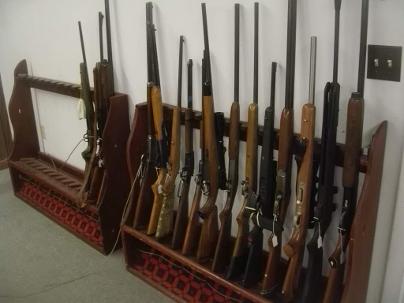 MORE PHOTOS COMING SOON!!